Best HydroCyclone Separator Manufacturers & Suppliers
We provide our customers with products and services that are equally advanced and effective. We are determined to do our bit for the economical development of the nation along with the betterment of our company. Our goods and services can be used in any condition without any difficulties.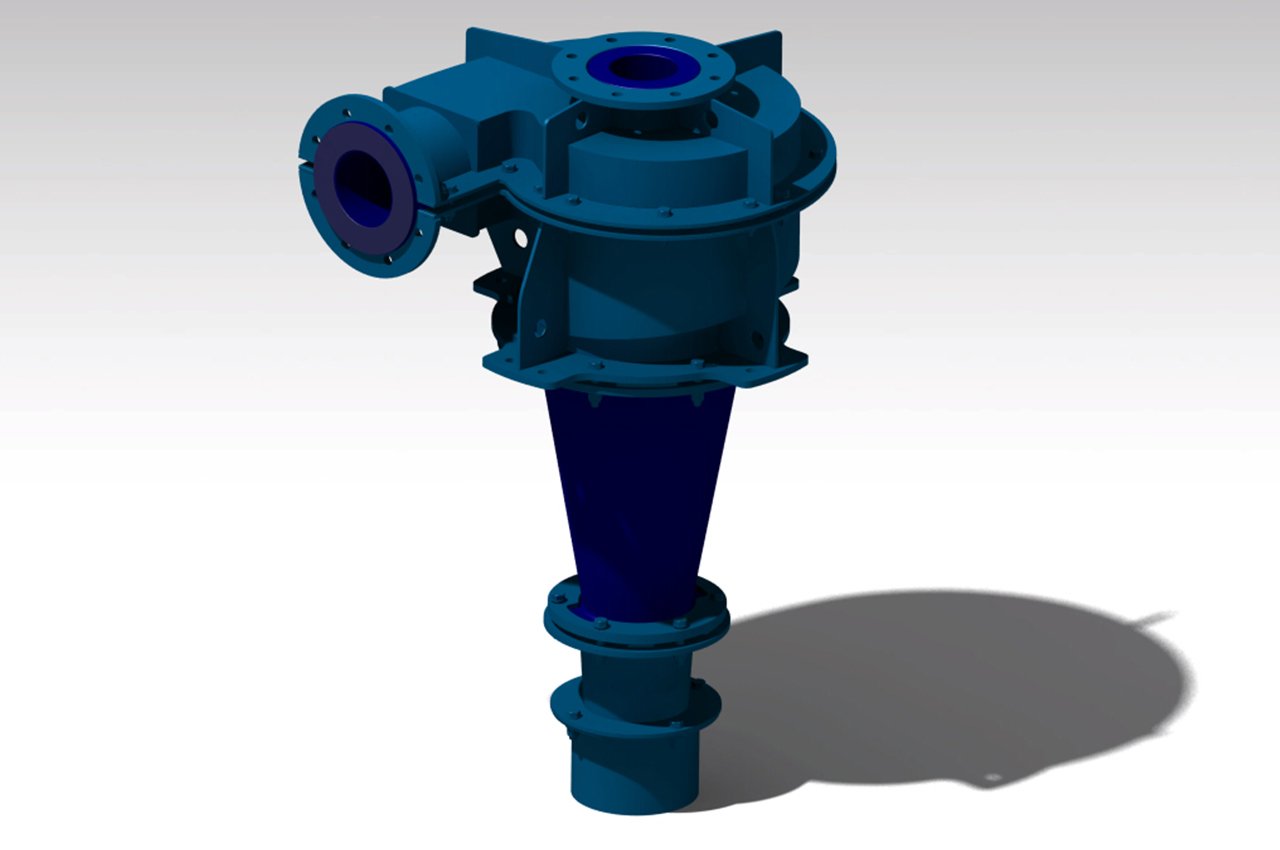 HYDROCYCLONE 100/125TPH
Hydrocyclone 100/125TPH from Mineralx can actively carry out the separation, classification, concentration, and desliming operations coming under mineral processing while offering a maximum output of 100 TPH. Manifesting a robust performance and guaranteeing maximum efficiency, this category of Hydrocyclone ensures optimal operating conditions during the mineral classification procedure. Along with the Hydrocyclones, a suitable slurry pump can also be supplied to the client according to the specifications and requirements presented by them. We have off-the-shelf Hydrocyclone 100/125TPH equipment in our current stock for performing a range of industrial applications.
Enquiry
HYDROCYCLONE 200/300TPH
Hydrocyclone 200/300TPH from Minerlax boasts of its sturdy and well-designed structure; meticulously constructed and accurately tested for proper classification of sub-sieve materials typically below 200 microns. The structure is lined with top-quality abrasive-resistant rubber, making it capable of enduring even coarser applications. The mineral separator has perfectly equipped overflow and discharge means and is available at a minimized cost of ownership from Mineralx. Coupling with a suitable centrifugal pump, Hydrocyclone 200/300TPH can operate with an optimal feed rate.
Enquiry
Let's Connect
Find the Best Slurry Pump Manufacturers in Coimbatore Today!
Mineralx Flowtech Private Limited
CIN: U29100TZ2020PTC034570
S.F.No. 435/1A, Palathurai Road
Mettangadu, Madukkarai
Coimbatore - 641105

+91-6374714005
info@mineralx.in