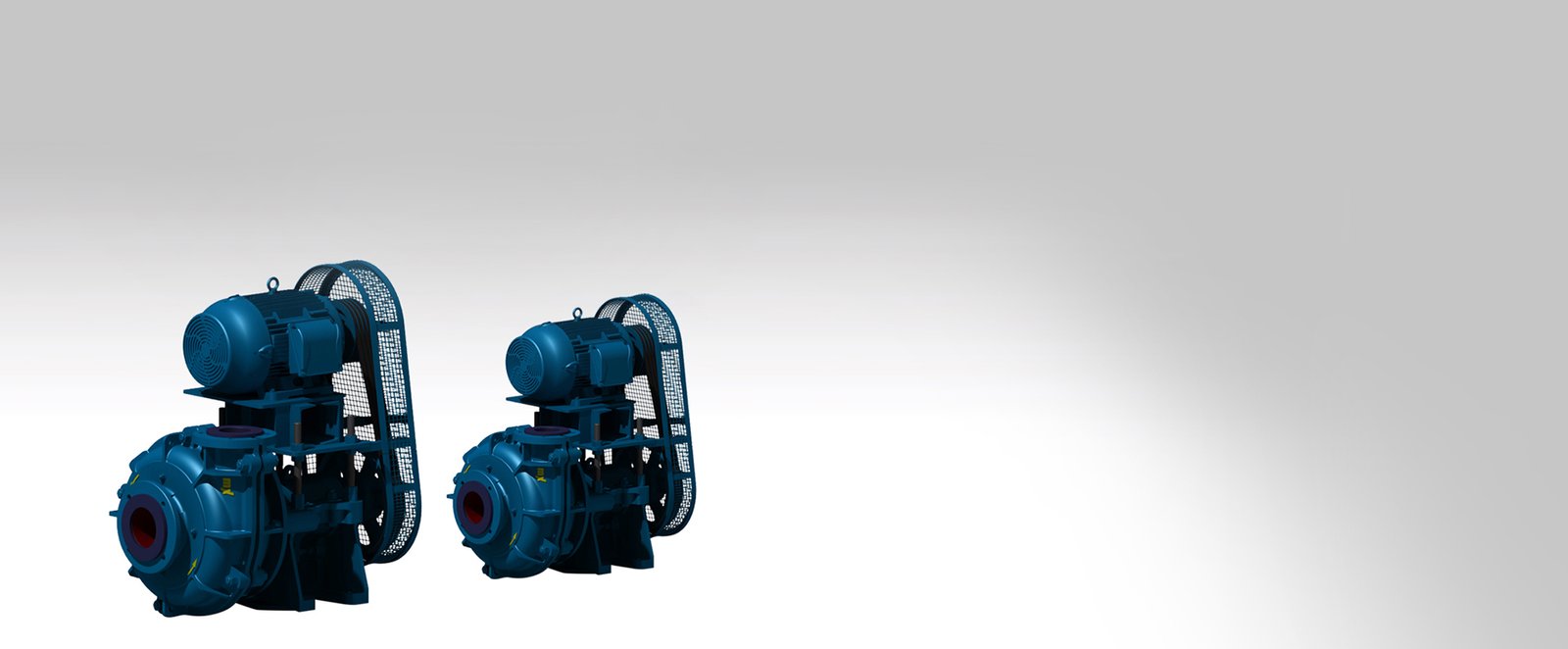 Trusted Slurry Pump Dealers in India
We provide our customers with products and services that are equally advanced and effective. We are determined to do our bit for the economical development of the nation along with the betterment of our company. Our goods and services can be used in any condition without any difficulties.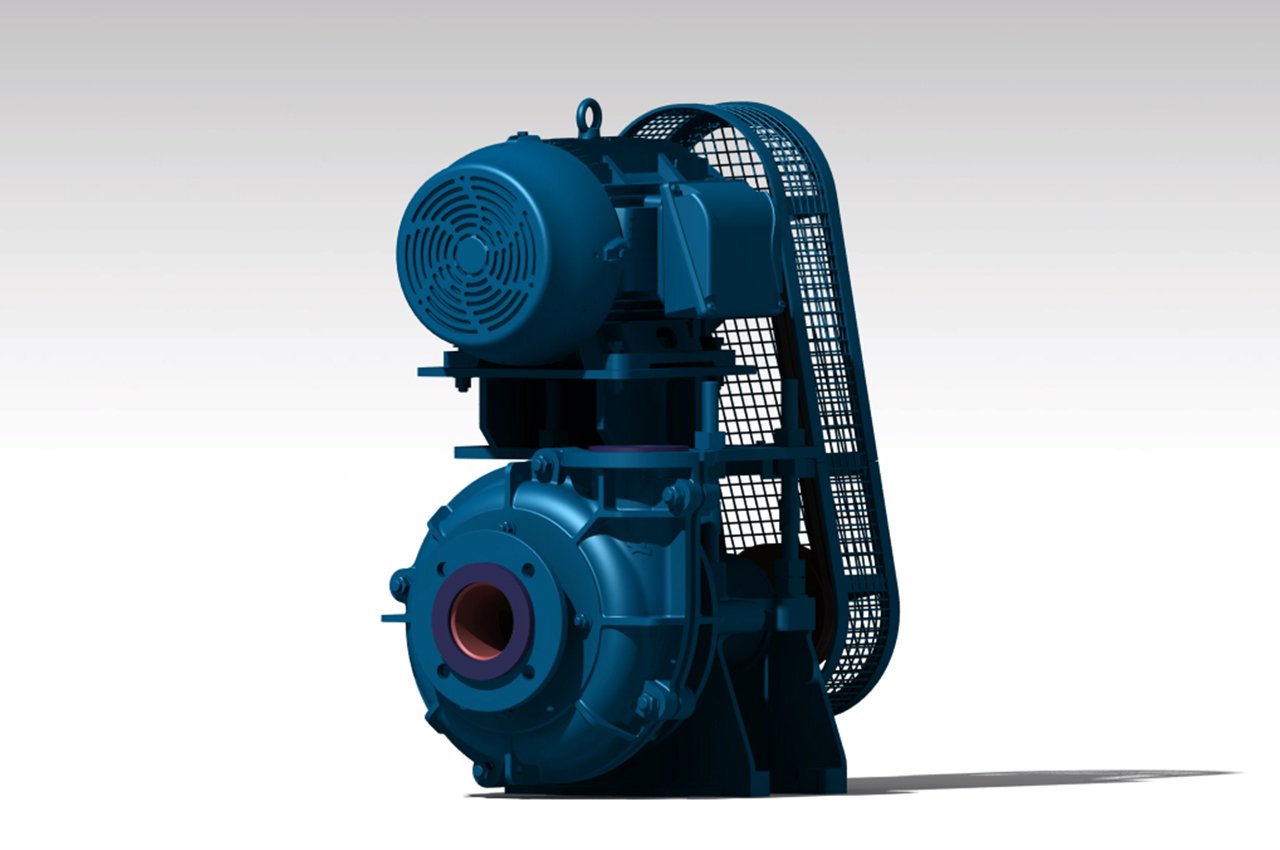 PUMP 6X4
Mineralx Slurry Pumps coming in this configuration are robust and sturdy centrifugal pumps that are equipped to handle even the harshest of abrasive-solid transportation applications. With Mineralx, the customers have the option of getting customized slurry pump solutions, with 6X4 configuration, upon their request specifying the type of abrasive solid used. This high-efficient slurry pump is capable of delivering solids with larger volumes and containing oversized particles. The wetted parts such as liners and impellers affixed along the inner pump surfaces of this slurry pump are completely interchangeable.
Enquiry
PUMP 4X3
Mineralx slurry pumps with 4X3 configuration is qualified with the ability to transport highly abrasive solids owing to their innovative hard-core design. These horizontal slurry pumps are specifically manufactured for ultra heavy-duty applications where it requires handling high-density slurries involved in the mineral processing. The high-efficient impellers employed to coat the inner walls of the slurry pump equip the machine to be a dependable and long-lasting fluid transportation solution in the industry. Offering exceptional wear life and requiring incredibly low maintenance, our SLURRY PUMP 4X3 is an ideal fluid solution with which one can get maximum efficiency at a reasonably low operating cost.
Enquiry
Let's Connect
Find the Best Slurry Pump Manufacturers in Coimbatore Today!
Mineralx Flowtech Private Limited
CIN: U29100TZ2020PTC034570
S.F.No. 435/1A, Palathurai Road
Mettangadu, Madukkarai
Coimbatore - 641105

+91-6374714005
info@mineralx.in